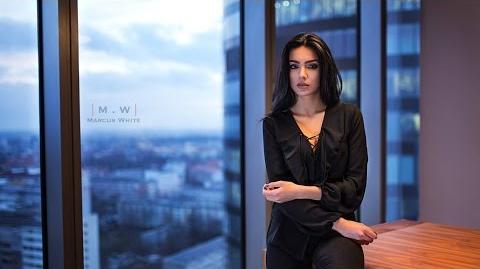 Ed Sheeran - Shape Of You (Midi Culture Extended Remix)
James Arthur - Say You Wont Let Go (Pascal Junior Remix)
Anagramma - I Dont Mind (Original Mix)
Sasha Primitive - Sexy (Original Mix)
Sasha PRimitive - We Gotta Make It Count (Original Mix)
Pete Bellis  Tommy - I Have A Dream (Original Mix)
Toly Braun – Last Time (Original Mix)
Vijay & Sofia Zlatko, Anas.A ft Kasùal - Eternité (Liva K & Matvey Emerson Remix)
Carlo Runia – What I Want (Original Mix)
Soul Button - In My Stride feat Stee Downes (Original Mix)
Ad blocker interference detected!
Wikia is a free-to-use site that makes money from advertising. We have a modified experience for viewers using ad blockers

Wikia is not accessible if you've made further modifications. Remove the custom ad blocker rule(s) and the page will load as expected.