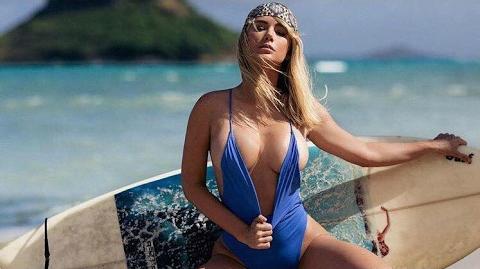 Sandëro Ft. Julie Elody - Conscience
Matvey Emerson & Rockaforte Ft. Rene - Dreams (Mark Lower Remix)
Vitaly Grigoryan Feat. Olga Veber - Crave For You (Original Mix)
7even (GR) - Have It All (Melih Aydogan Remix)
Loui Scibi feat. Nuwella-Your Love (Ian Tosel Remix)
Clean Bandit - Rockabye ft. Sean Paul & Anne-Marie (Regard Remix)
Stoto - My Love (Part 2)
Zeni N - Someone Like Her (4U Remix)
Elegant Ape - Life (Original Mix)
Olej  Stereoteric Feat. Kristina Tiurina - Trust Me (Tosel  Hale Remix)
Matvey Emerson Nastech ft. Anas.A-I Wanna Be Loved (Original Mix)
Studio Deep ft. Cotry - Over  Over (Juloboy Remix)
Ad blocker interference detected!
Wikia is a free-to-use site that makes money from advertising. We have a modified experience for viewers using ad blockers

Wikia is not accessible if you've made further modifications. Remove the custom ad blocker rule(s) and the page will load as expected.