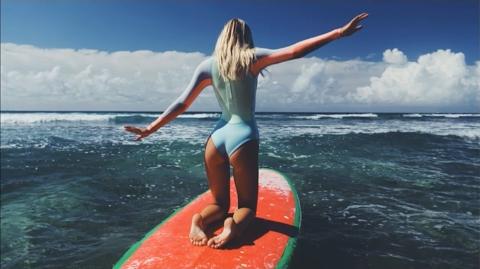 Hakan Akkus Ersin Ersavas - Open Your Eyes (Original Mix)
Lou Van - Love Me Now (Original Mix)
Junior Jack - E Samba (Holter & Mogyoro Remix)
R.E.M. - Losing My Religion (S9 Remix)
Britney Spears - Baby One More Time (Nu Gianni Remix)
Costa Mee - Emotions (Original Mix)
Dave Andres - I get so high (Extended Mix)
Deeperise, Mr.Nu, Tolgah - True Tonight
Alternative Kasual - Get Over You (Original Mix)
Garry Ocean, Shondell - Keep On Sending Me Love (Garry's Puerto Del Sol Mix)
Eddie M-Can't Get You (Original Mix)
Lexer-Rusty Heart (In.deed Remix)
Ad blocker interference detected!
Wikia is a free-to-use site that makes money from advertising. We have a modified experience for viewers using ad blockers

Wikia is not accessible if you've made further modifications. Remove the custom ad blocker rule(s) and the page will load as expected.