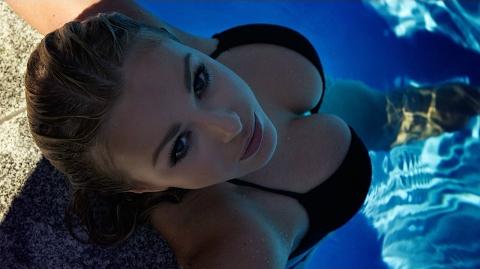 Arilena Ara - Nëntori (Gon Haziri Remix)
LP - Tightrope (Regard Remix)
David Guetta - Dangerous (feat. Sam Martin) (Robin Schulz Remis Radio Edit)
Faithless - Insomnia (Mkdj & Dan Lypher Remix)
London Grammar - Nightcall (Drop G Remix)
Linkin Park - In The End (Sonik & Gon Haziri Remix)
Kanita - Don't Let Me Go (Gon Haziri Remix)
Sabri Fejzullahu - Pranvera Ne Prishtine (Regard & Drop G Remix)
David Guetta Feat. Sia - Titanium (Sergio T Bootleg)
David Guetta - She Wolf (Nick Kech & John Rous Remix)
Hakan Akkus - I Can't Be (Original Mix)
Anagramma – I Don't Mind (Original Mix)
OneRepublic - If I Lose Myself (Alex Schulz Guitar Edit)
Stoto - Living In The Moment (Ahmet Kilic Remix)
Ad blocker interference detected!
Wikia is a free-to-use site that makes money from advertising. We have a modified experience for viewers using ad blockers

Wikia is not accessible if you've made further modifications. Remove the custom ad blocker rule(s) and the page will load as expected.