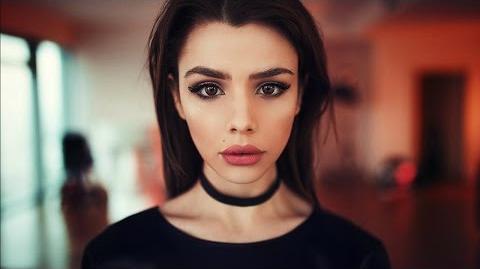 David Guetta - Dangerous (Robin Schulz Remix)
Mida - Believe (Extended Mix) 
John Lennon feat Christiana - Imagine (Consoul Trainin Remix) 
Ishta - Nobody Else (Original Mix) 
Melih Aydogan - For You (Original Mix) 
The Mono Jacks – Come Back Girl (DJ Marika & Tripwerk Remix) 
West.K & Mr.Nu feat. Jessica Ashley - Hands Over Me (Original Mi) 
Sako Isoyan feat. Irina Makosh - Dreamer (Juloboy Remix) 
Slipenberg feat. Skylee - Survive (Hugobeat Remix) 
Holden & Thompson - Nothing (K'nan Rework) 
Valeron & 7even GR - Desert Dreams (Original Mix) 
BONDI - Trippin (Gabe Remix) 
Spada feat. Anna Leyne - Catchfire (2ways & Grotesque Remix) 
Zito, The Shakerz - L.O.I. (Lady Of Ice) (Juloboy Remix) 
Ludwix - You & I (Olej & Stereoteric Remix) 
Shakes Milano - Awake (Original Mix) 
Dino MFU Feat. Shaya - I Wonder (Nu Gianni Remix) 
Armin Van Buuren - Sound Of Goodbye (Runo Remix) 
Bryan Adams - Summer of 69 (Juloboy Remix) 
Deepside Deejays & D.Damsa - Sing It Back (Extended Mix) 
Heavy Pins - Gangstas Walk (Haze-M Remix) 
Midi Culture & Madeleine Jayne - Ocean Drive (DJ Villain & Quba Remix) 
DIVA Vocal - Time To Say Goodbye (DJ Tarkan Remix) 
....
Misha Klein & Lisitsyn feat. Alateya - What Else Is There (Geonis remix)
Ad blocker interference detected!
Wikia is a free-to-use site that makes money from advertising. We have a modified experience for viewers using ad blockers

Wikia is not accessible if you've made further modifications. Remove the custom ad blocker rule(s) and the page will load as expected.