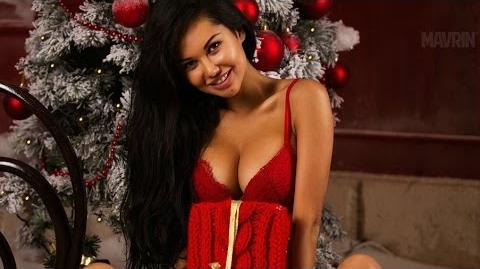 Tep No - The Last Ones Standing (Original Mix)
MØ - Final Song (Jako Diaz Remix)
PANG! feat. Cameron Douglas - Cigarette (Original Mix)
Benedict Ammann feat. Amilea - The Rules (Original Mix)
Andrew Krivushkin - Filling Heart (Vicent Ballester Remix)
Felipe Puertes & Severin Borer - As Long As We Together (West.K Remix)
25:56 ????? some remix of Val Young - If You Should Ever Be Lonely 
Manuel Riva & Eneli - Mhm Mhm (G. Hiotis remix)
37:30 ?????
Juloboy - Green Light (Rework)
Christian Lepah feat. Ayo - Down On My Knees (Original Mix)
Charly H. Fox - Sandrina (Roni Iron Deep & Love Mix 2016)
Ad blocker interference detected!
Wikia is a free-to-use site that makes money from advertising. We have a modified experience for viewers using ad blockers

Wikia is not accessible if you've made further modifications. Remove the custom ad blocker rule(s) and the page will load as expected.