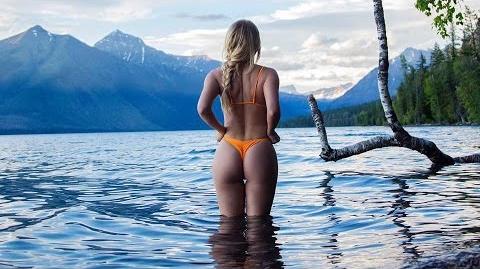 TOPIC - HOME ft. Nico Santos (Drop G Remix)
Eriva - Wonderful Life (Vocal Deep Edit)
Arilena Ara - Nëntori (Gon Haziri Remix)
Hakan Akkus, Ersin Ersavas - Open Your Eyes (Original Mix)
Sabri Fejzullahu - Pranvera Ne Prishtine (Regard & Drop G Remix)
Melih Aydogan - Chase You Down (Original Mix)
Dual Disco feat. Kaprila Keishing - La Isla Bonita (Mad Morello & Igi Remix)
Faithless - Insomnia (Mkdj &  Dan Lypher Remix)
Vastrev & Stoto - Matter Of Time (Original Mix)
Serge Legran - Sorry ( Original Mix )
Taspin & Diaz (RU) feat. Nami - Сlose Your Eyes (Deepjack Remix)
Deeperise & Tolgah feat. Julia Westlin - Habits (Original Mix)
Shimmer - Feeling You (Original Mix)
Ad blocker interference detected!
Wikia is a free-to-use site that makes money from advertising. We have a modified experience for viewers using ad blockers

Wikia is not accessible if you've made further modifications. Remove the custom ad blocker rule(s) and the page will load as expected.