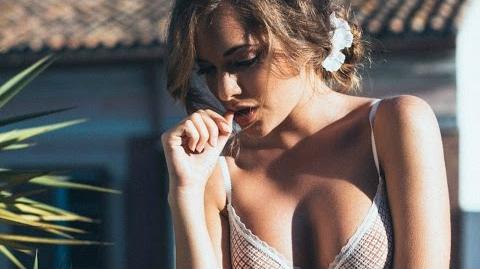 gnash - i hate u i love u (ft. olivia obrien) (Consoul Trainin Remix)
Twenty One Pilots - Heathens (Mahmut Orhan Remix)
Coldplay ft. Beyoncé - Hymn For The Weekend (Ash Remix)
Mike Posner - I Took A Pill In Ibiza (Pete Bellis & Tommy Remix)
The Chainsmokers - Closer (ft. Halsey) [Dj Criswell Remix]
LP - Lost On You (Afgo Remix)
Justin Bieber - Love Yourself (Stereo Faces Remix)
Sia - The Greatest (Regard  Shoby Remix)
Charlie Y Vano feat. Jackie Vegas - Wonderful (Moonsound Remix)
Alan Wallker - Alone (Drop G Remix)
Maroon 5 - Don't Wanna Know (Drop G Remix)
Major Lazer feat. Justin Bieber & MØ - Cold Water (Iulian Florea Remix)
Alan Walker - Faded (Nick Kech Remix)
Dua Lipa - Be The One (Sonik & Gon Haziri Remix)
Ember Island - Cant Feel My Face (Steve Void Remix)
DJ Snake ft. Justin Bieber - Let Me Love You (DJ Asher Remix) 
Ad blocker interference detected!
Wikia is a free-to-use site that makes money from advertising. We have a modified experience for viewers using ad blockers

Wikia is not accessible if you've made further modifications. Remove the custom ad blocker rule(s) and the page will load as expected.