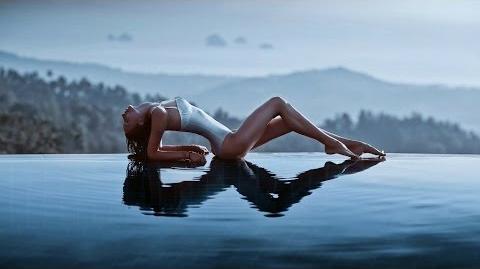 Martin Garrix & Dua Lipa - Scared To Be Lonely (Drop G Remix)
Martin Garrix & Bebe Rexha - In The Name Of Love (Cover by Romanescu Codrin & Victoria Skie ) 
Eriva - Waiting For The Sun (Original Mix) 
Pussycat Dolls - Buttons (Bentley Grey Nu Disco Remix) 
Anton Ishutin, Pepper Cats - Keep Believing (Tosel & Hale Remix) 
Melih Aydogan,7even(GR),Elodia,Cihan Can - My Way Home (Original Mix)
Nadia Ali - Rapture (Namatria Remix) 
Maylo & Josh - Baby Its You (Original Mix) 
James Blunt - Goodbye my Lover ( Sonik & Gon Haziri Remix ) 
The Cranberries - Zombie (Nu Gianni Remix) 
David Deejay - Sexy Thing (Bentley Grey Remix) 
Frey & Waxy - We Came To Party (Original Mix) 
Ivan Seagal - Without Light (Original Mix)
Ad blocker interference detected!
Wikia is a free-to-use site that makes money from advertising. We have a modified experience for viewers using ad blockers

Wikia is not accessible if you've made further modifications. Remove the custom ad blocker rule(s) and the page will load as expected.